We manage projects big and small.
Private and public.
We advocate for our clients from site planning through ribbon cutting.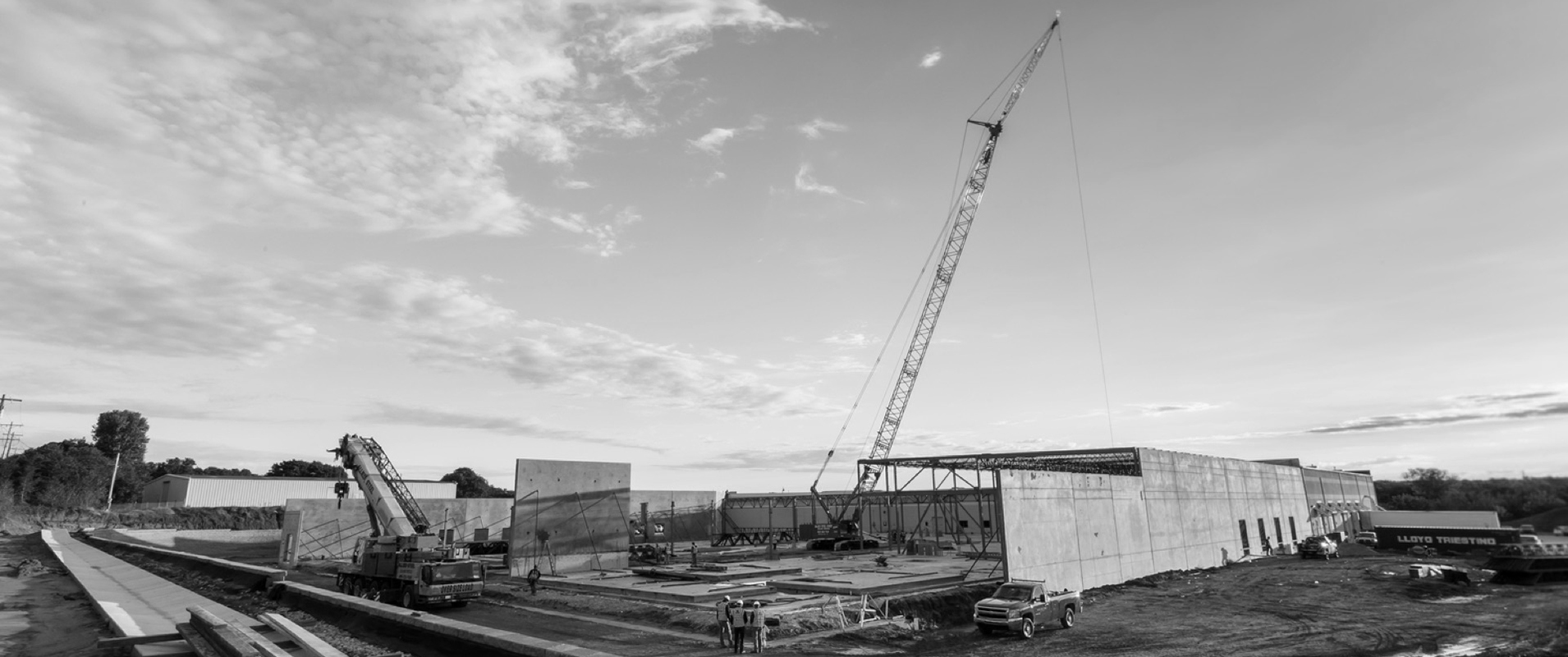 Why CMSWillowbrook?
CMSWillowbrook is dedicated to building value by delivering the highest quality product at the best price. We provide transparency on budget and deadlines without playing games. CMSWillowbrook offers unbiased advice and industry knowledge, responding first to the owner's interests.
Our project managers have access to the best products and top specialty contractors due to our strong community and vendor relationships.
The CMSWillowbrook team has expertise in a variety of project types including commercial developments, universities, K-12 schools, industrial facilities, hospitals and medical office buildings.
CMSWillowbrook is a family-owned, full-service construction management company.
We've been building value in Oklahoma for over 40 years.